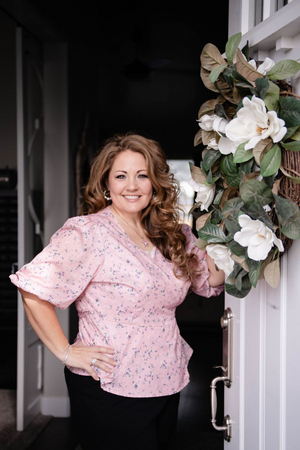 Hello!
I'm Amber Winn.  I am a certified life coach through The Life Coach School. I am a mother, a wife, a daughter, a sister, an aunt and a friend.
All my life I struggled with weight, depression, anxiety, and a lot of self-loathing.  To distract myself...
In this 3 video online course, Come away knowing how to:
💪 Build a relationship with yourself and live with more confidence and purpose-driven motivation.
🥰 Overcome the negative opinions you have for yourself.
✨ Overcome the negative opinions of others (especially the ones who really matter to us) and start living life from a place of empowerment.
Watch online at your own pace and it's FREE! 🥳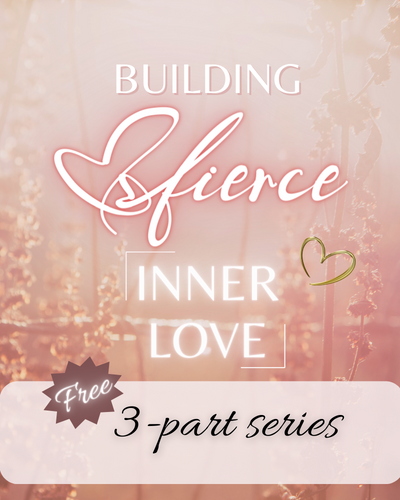 RECENT PODCASTS
Want more great info? Listen in to my podcast where I get real about weightloss, relationships and confidence.
Explore - Recognize - Create - Transform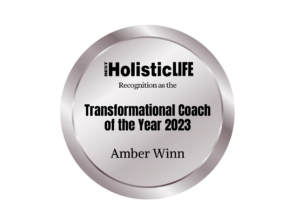 To learn more about personal and group programs, click below.
SUBSCRIBE
I'll send you tips and tricks on weight-loss, relationships and confidence boosters.
I'll also send you a direct link to my podcast each time a new one drops